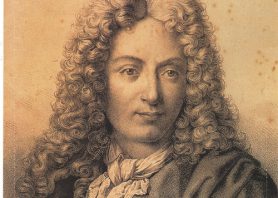 Around the sonatas of A. Corelli
Two violas and a harpsichord or (and) a harp.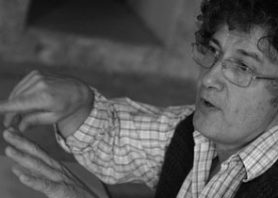 From yesterday to today
Various arrangements with Ste Colombe, Giner, Hume, Fischer, Teleman, Hersant, Bach, Pascal, etc. – bass viola solo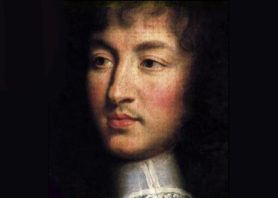 Two tales by Jean De La Fontaine
An actress and a violist.
See the video below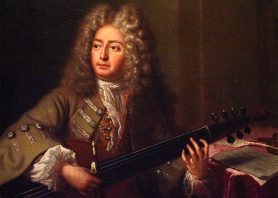 Between France and England
T. Hume, Dubuisson, of Machy, Marin Maris – bass of viola solo.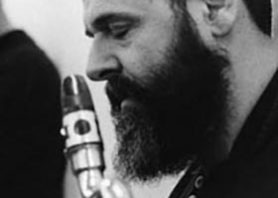 Hume & Fischer
D. Fischer dedicates an astonishing work to his very old colleague Hume in 2009. Trio de violes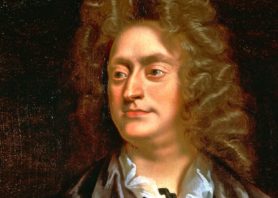 England in trio
O. Gibbons, A. Ferrabosco, J. Jenkins, M. Locke, H. Purcell – three violas da gamba, a keyboard.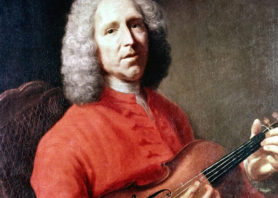 J. Rameau's harpsichord piece
The Complete Pieces of Harpsichord in Concert by J.P. RAMEAU – a harpsichord, a violin, a viol.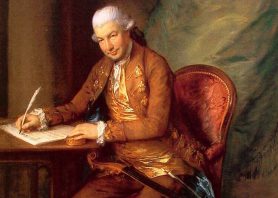 Resonances throughout Europe
Short overview of repertoires from the early 17th century to the middle of the 18th century – viola solo.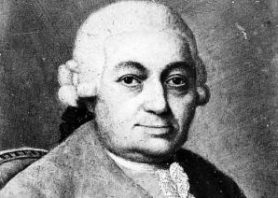 Sonatas of C. P. E. Bach
The sonatas of C.P.E. Bach, with fortepiano.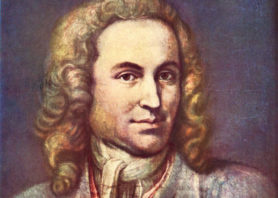 Sonatas of J. S. Bach
The sonatas of J. S. BACH, for viola and harpsichord, or organ, or accordion!